Our Team
As one of the fastest growing brands in our fashion industry niche, we attribute our success to our hard-working, small but mighty team! Here at Scandal, we're more than just an office - we're a family. Beyond competitive pay and perks, we work to ensure that our entire team is healthy, happy, and proud to be a part of the Scandal brand!
We're Always on the Lookout for New Scandal Babes to Join our Team!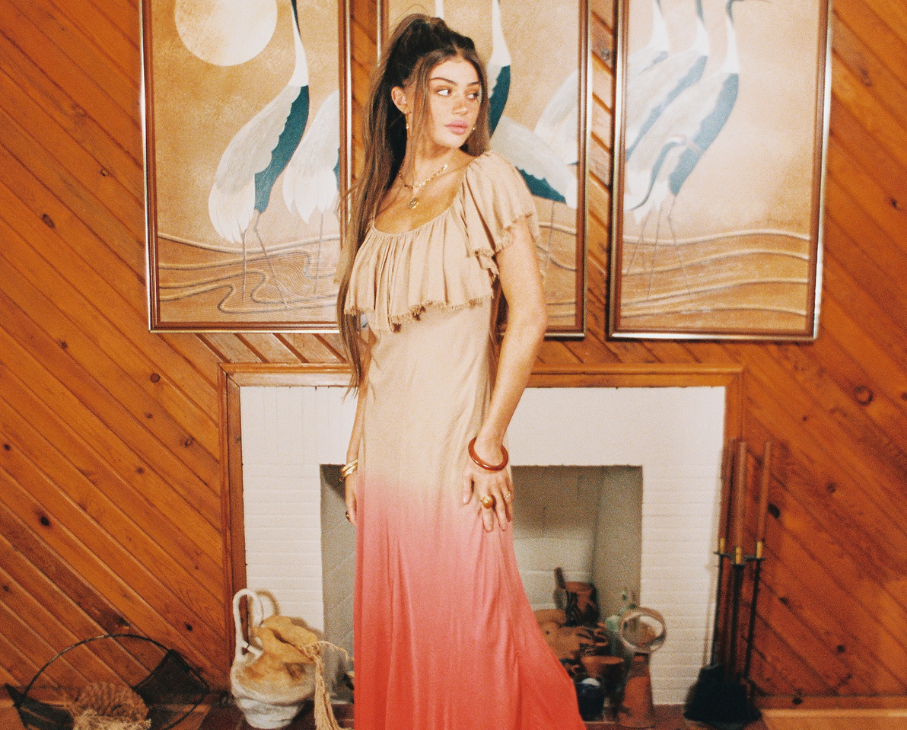 Company Culture
As a small team, it's impossible to not be close! We all work in the same building and our open workspace and daily team meetings ensures that everyone is on the same page.

As a small team, everyone is expected to help out with a little bit of everything - which means that you quickly gain experience and grow your skill set in different avenues.

But just because we work hard, doesn't mean that we don't play hard - even in our busiest seasons, we always make time for "family dinners" and game nights with the team!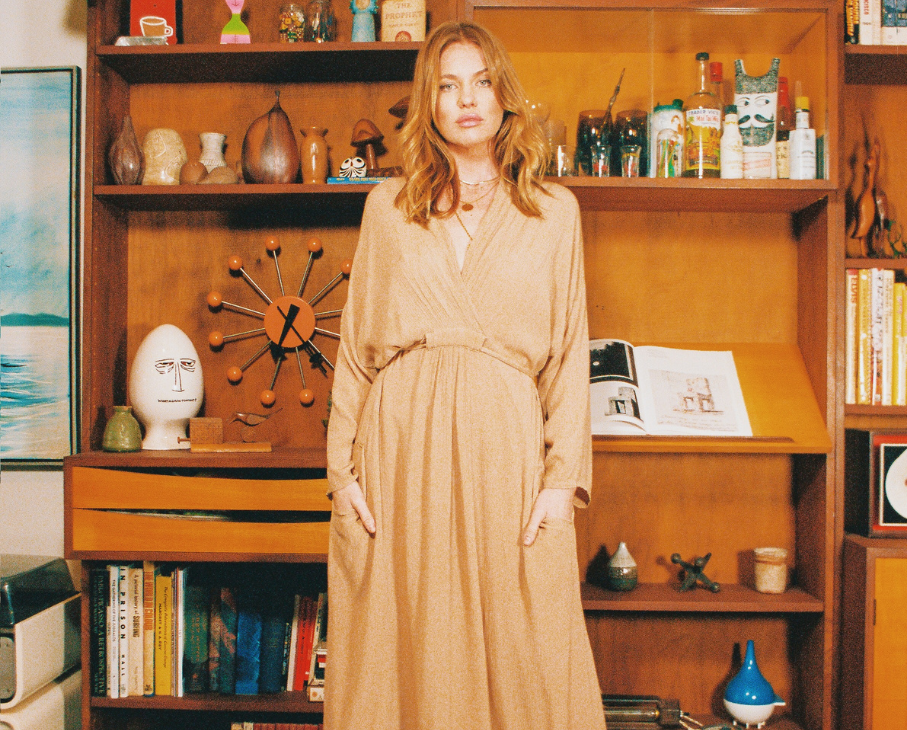 Competitive Pay & Perks!
Beyond industry competitive pay, we offer uncapped commission earning potential as well as performance based bonuses. Beyond this, we offer paid holiday and sick leave, paid parking, two free pieces of Scandal clothing every month (in addition to a 90% discount off of retail price!), free snacks and coffee in the office, in addition to paid weekly team lunches.

We reward hard work and if you go above and beyond in your role, we are committed to doing the same for you.