Made With Love in Italy
Although we're known for our innovative designs, our standards for quality materials and production reach back generations. Our fabrics are carefully hand-dyed in Italy by some of the oldest and most revered families of craftsmen in the fashion industry. Our pieces are made of only the finest natural materials, including silk, cotton and linen imported worldwide.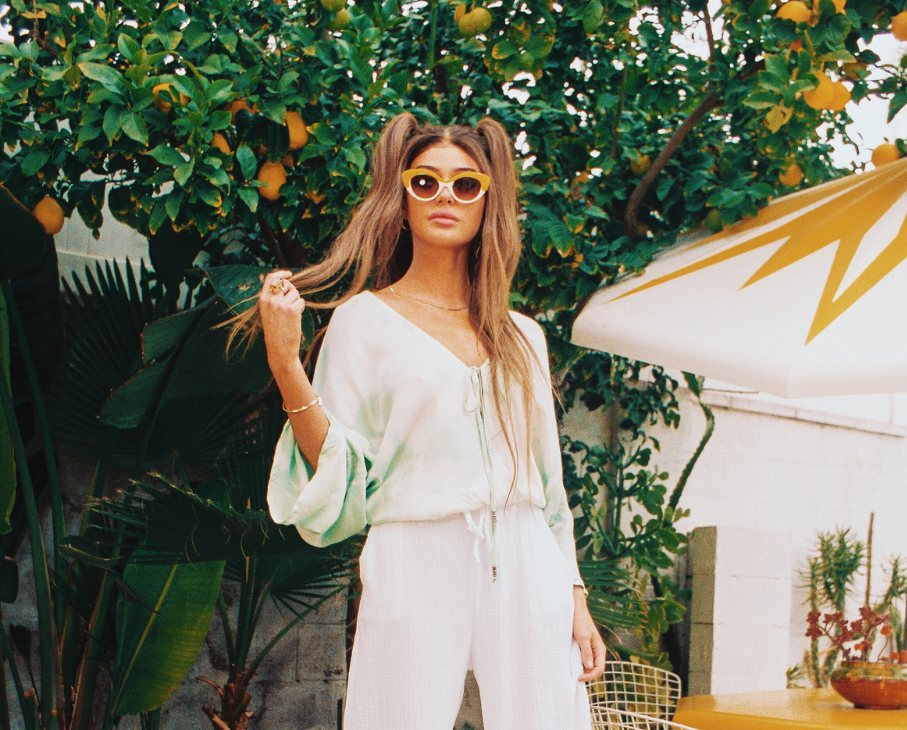 Let's Start at the beginning
Each piece in our collection is conceptualized by designer Dylan Ifergane and brought to life by our talented group of artisans in Italy. Each collection draws inspiration from a unique source - sometimes it's a place Ifergane has gone, a color he's obsessed with, or it's inspired by one of our beautiful muses.
Staying true to our roots, trends are never the focus of a collection - rather Ifergane focuses on creating beautiful, wearable pieces that work across generations. Scandal Italy's core image since the beginning was to create a brand for mothers and daughters alike, for all ages, shapes, figures, and sizes.
This remains the foundation of each collection, to truly include something for everyone. From barely-there fabrics with handcrafted details, to eye-catching colors and bold silhouettes, our designs cater to a diverse audience of tastemakers who celebrate individuality and aren't afraid to cause a Scandal.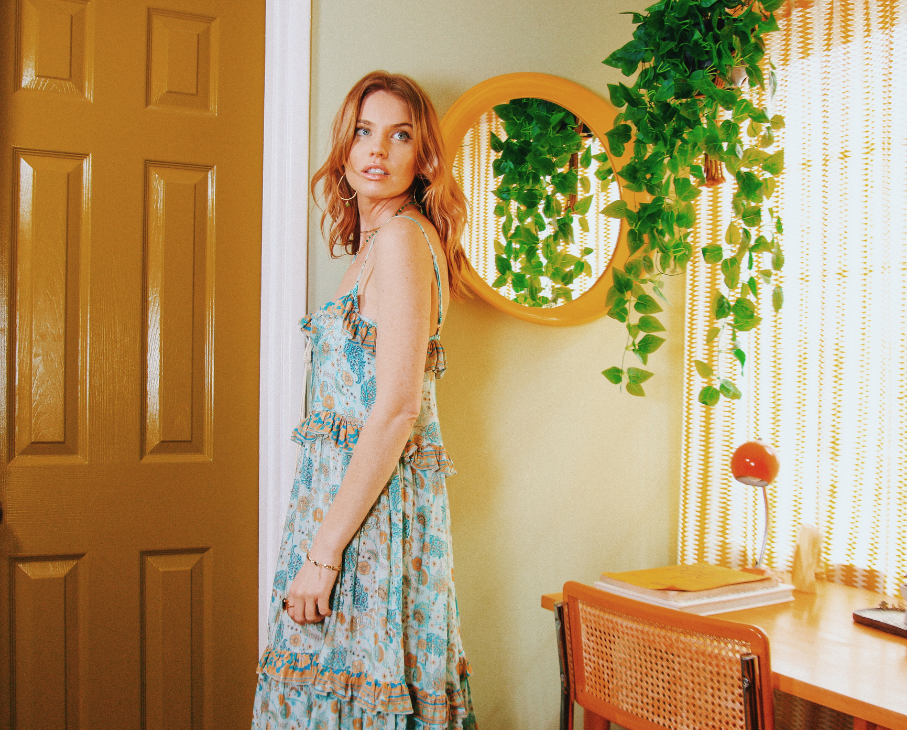 One of a Kind
Just like the women who wear our clothing, each Scandal piece is slightly different, due to the nature of the hand-dyeing process. The unique dye method used only in Italy, passed down for centuries, allows us to create beautiful, eye-catching colors every season.
Italian made clothing is renowned for the quality of materials used, as well as the attention to detail and elegance of their construction. We're lucky to have access to this tradition and quality, and love making it accessible to all.