For the Planet
As a global fashion brand, we recognize the responsibility we have to minimize our environmental footprint and to protect our planet, including the people and animals who inhabit it. From our sustainable business practices to our animal welfare policy, we are committed to creating positive changes by leaving the Earth better than we found it.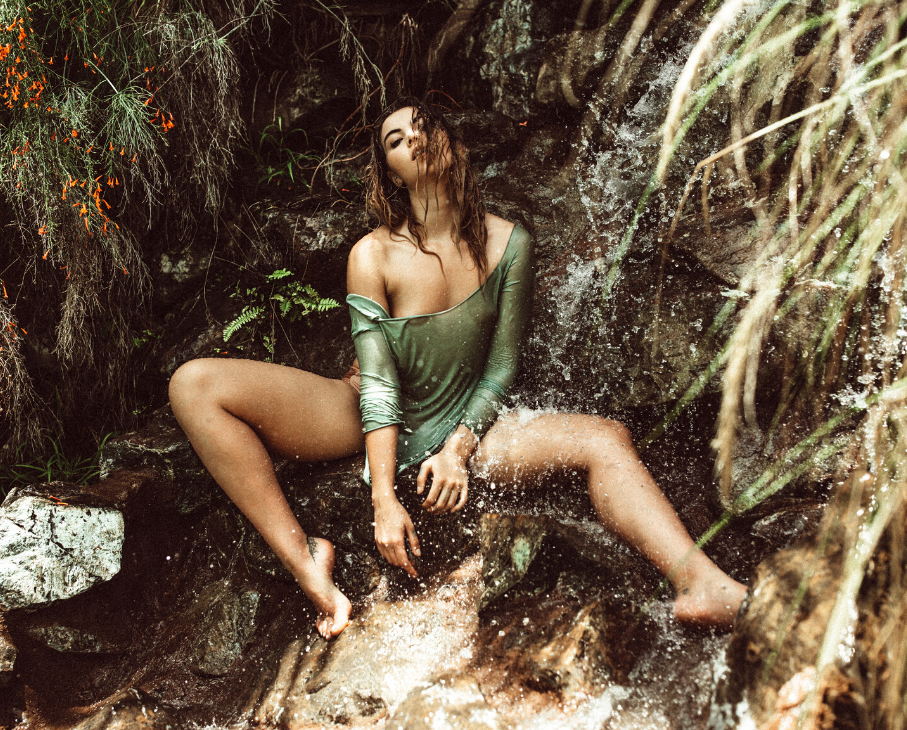 For the Animals

We are committed to sourcing sustainable and ethical animal products that inflict no harm or distress to the animal or its surroundings. We never use any fibers from species that are endangered. Whenever possible, we use recycled leather and wool products for our pieces and are constantly on the lookout for new ways to source that protects animals and their environments.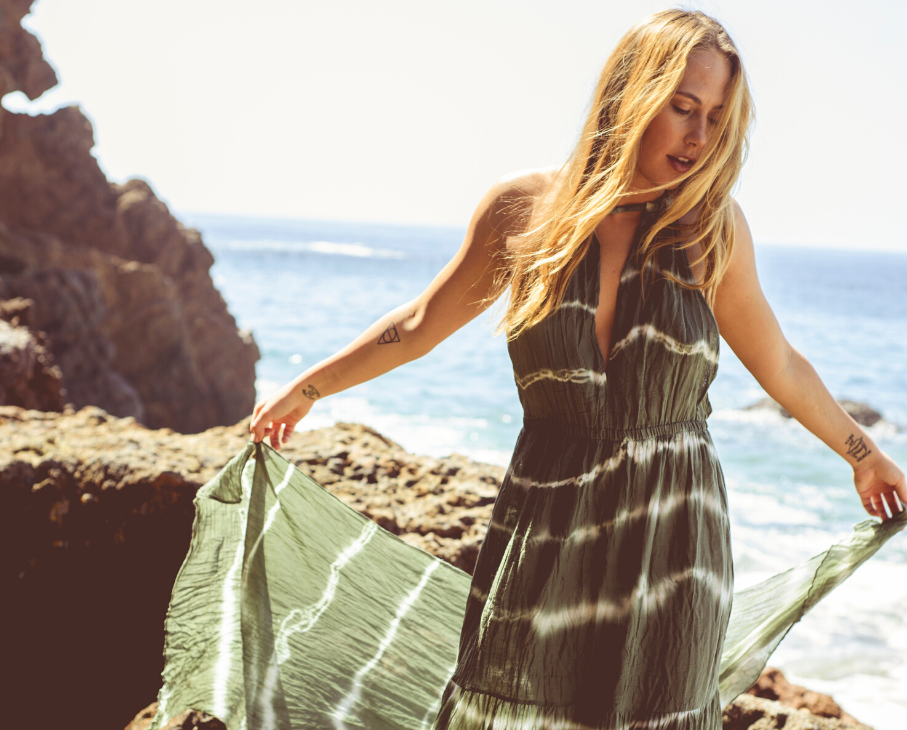 For the Environment

All of our clothing is manufactured in Italy, which has some of the strictest environmental and labor laws in the world. Our factories are routinely inspected to ensure that we are upholding these high standards of safety and cleanliness. Manufacturing is a long standing tradition in Italy and we are so proud to produce all of our products in this beautiful country.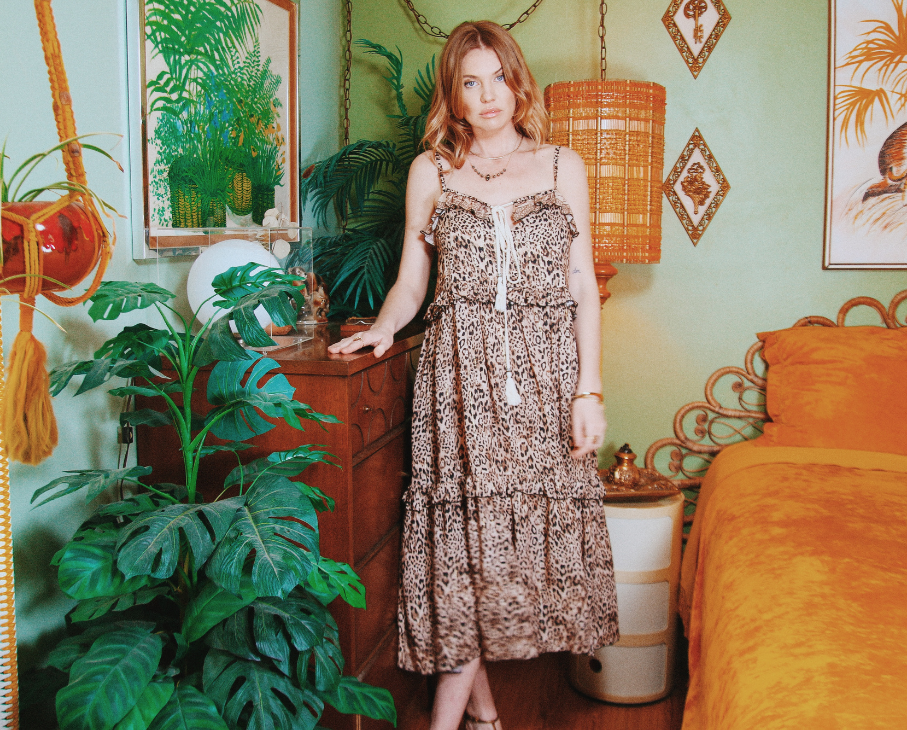 For our People

We're a family here at Scandal and we work to ensure that our environment is inclusive, our employees are cared for, and our entire team is fulfilled and happy in their job. As a small company, our executive team is brought into the day to day operations of the business and are always happy to hear suggestions and improvements that can be made.