Our Story
Scandal is an Italian-manufactured luxurious boho-chic clothing brand for women of all ages, shapes, and sizes. We're known for our innovative designs, high-quality materials, & exquisite colored-dye production.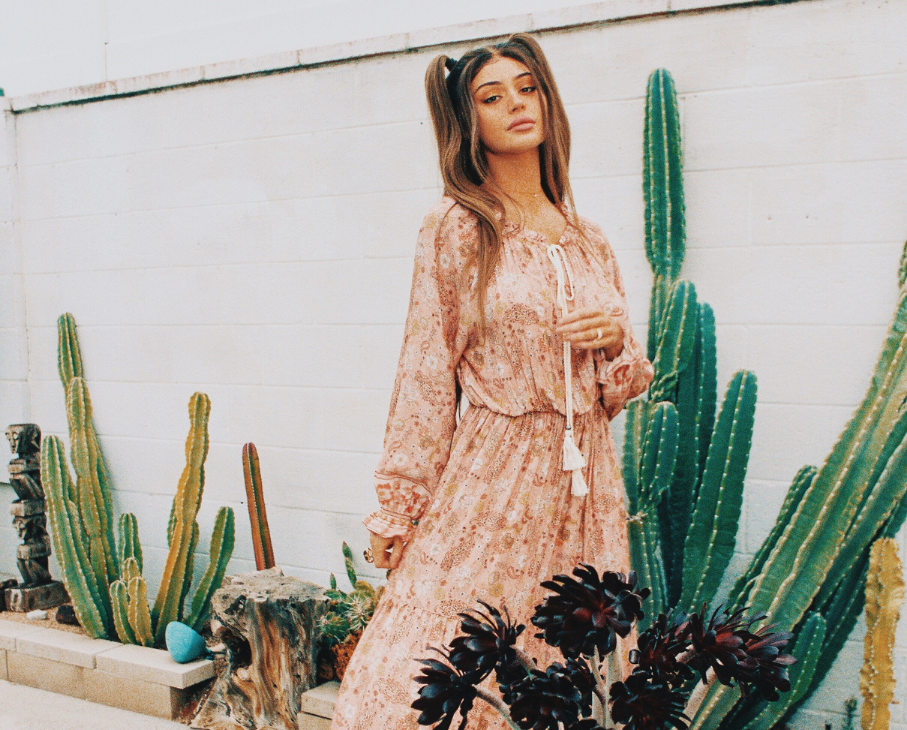 Clothing for the Modern Bohemian Woman
Our story began in 2012, when founder Dylan Ifergane realized that the fashions that dazzled and inspired on the runway were unwearable, and that ready-to-wear versions often sacrificed quality and design in favor of "fast fashion" mass appeal. Wanting to bridge this gap and create beautiful and long-lasting, yet still affordable pieces, Ifergane created Scandal Italy to cater to discerning individuals who refuse to settle for what's trending.
Scandal's very first boutique opened in Paris, France and soon spread to Los Angeles, where we have our headquarters today. We didn't stop there - you can find Scandal Italy in over 2600 retailers worldwide and counting.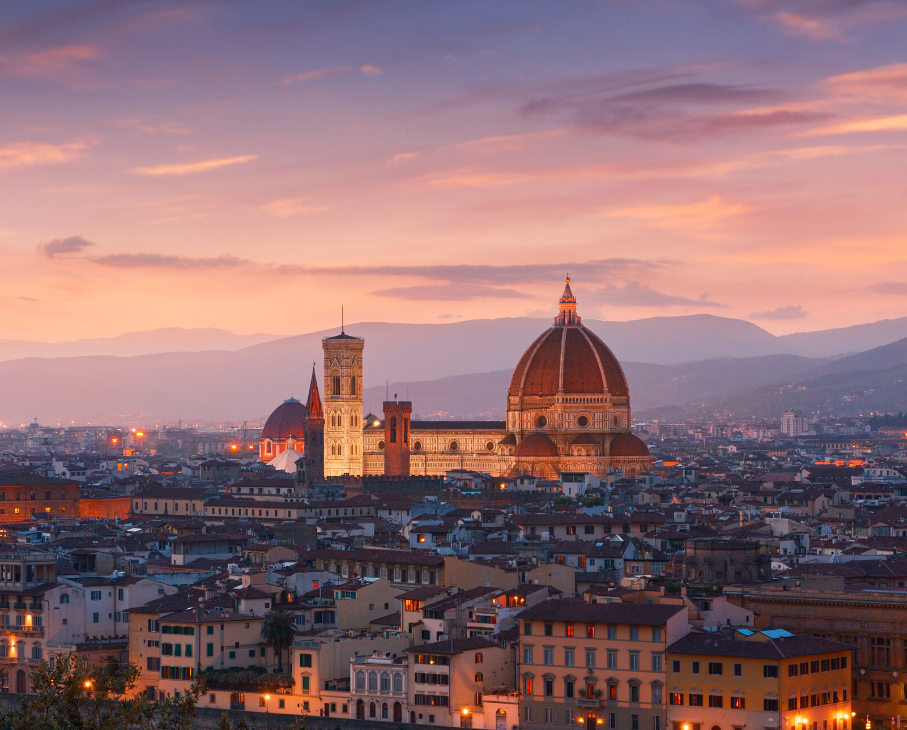 Made with love from Italy
Our European roots ensure that we hold ourselves to the highest standards in fabric selection and manufacturing. Our fabrics are carefully hand-dyed in Italy by some of the oldest and most revered families of craftsmen in the fashion industry. Our pieces are made of only the finest natural materials, including silk, cotton and linen imported worldwide.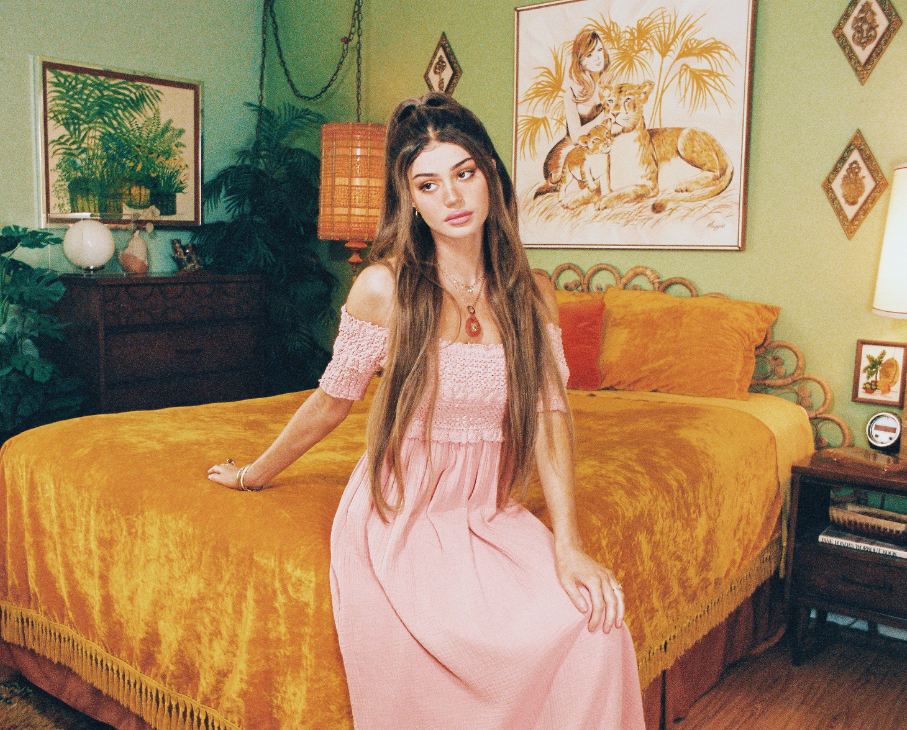 #ScandalBabe
Through it all, we've held true to what Scandal is - the marriage between high end Italian craftsmanship and feminine bohemian design. We believe that forward-thinking design should come with real life wearability, and that beautiful clothing should not be restricted to the runway, but should hang in your closet.